SHARE PAGE
Towards Zero Waste
We throw ~450 tonnes of waste - that's the weight of 120 elephants - into our landfills every day in Madurai.
Each year, we generate 46.5 million tons of waste in India.
There are an estimated ~1.5 million rag pickers who work in our streets and our landfills - they have an average life expectancy of 39 years.
Increases mosquito populations; Dengue - Up 8x in the past 6 years.
Worsens the stray dog menace.
Produces Leachate - Liquid discharge from landfills which causes birth defects, cancers, asthma and diarrhoea.
Worsens Air and Water Pollution.
Landfills are a source of methane - a potent greenhouse gas.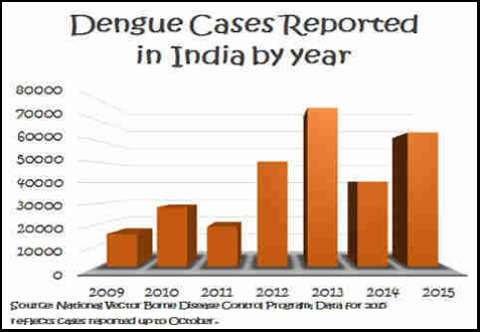 Achieved 90% reduction of the waste sent to the landfill from our premises
Developed videos to educate the public.
Promoting awareness & Providing training to Schools/Colleges/Institutions/Apartments.